University of Newcastle Student Caught, Broadcasting Live Solo Sex Show from Library Campus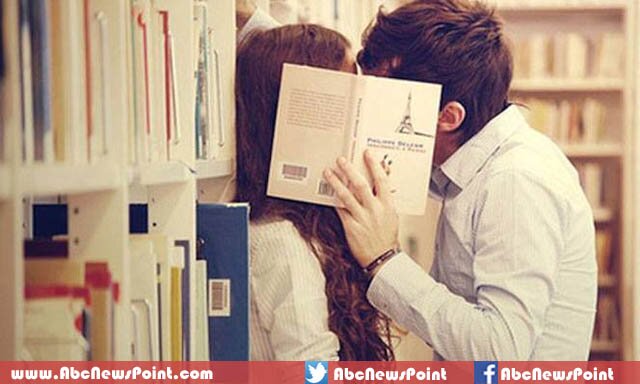 Australia: A female student has been caught from University of Newcastle library camps, involved in broadcasting live solo sex performance from library.
Foreign media reported that a female have been captured, who was engaged in filming sex performance in the library campus of university of Newcastle. The female was student of university and broadcasted online videos of solo sex shows via internet of campus.
University of Newcastle staff and personnel have alerted since October to find out who has involved in such activities, finally caught the person who post videos on pay per view site for earning. The University spokesperson stated that subject has been investigated while the student has also been counseled.
The authorities of University of Newcastle confirmed the student involved in airing clips using campus internet, seen it very disappointing as the internet facility provided to student to get in-touch on air, has been used in illegal and crap activities.
The details of the matter has not been disclosed considering privacy policy and protection of students, however, the rooms have been steam cleaned as student seized.