Attack Near Tunisia Parliament, Gunmen Kill Tourists in Bardo Museum
Cairo: The gunmen attacked on Bardo museum on Wednesday at nearly afternoon, Tunis, capital of Tunisia—in the result nineteen people as well as 17 foreign tourists have killed and more than 200 wounded, country officials reported.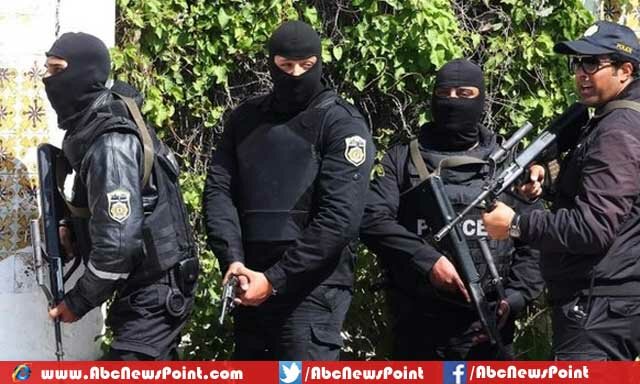 Prime Minister Habib Essid told media while addressing news conference after the incident, gunmen came out suddenly while wearing military uniforms and stormed in museum and people who shot dead by the armed, they were Colombian, French, Italian, Japanese, Spaniard, Polish and Australian.
When the attackers stormed, while defending security forces shot dead two of them and also tried to target other armed, Mr Essid described. Discussion about anti-terrorism legislation was being done in the neighboring parliamentary building when the attack took place and deputies were also in there but the building was evacuated that time.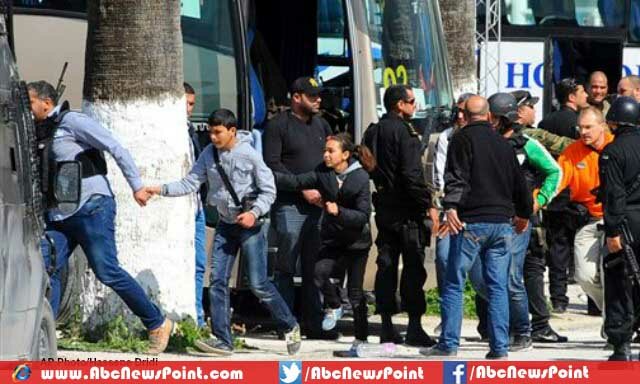 After this regrettable incident, the country condemned the act while feeling the sorrow and it was a huge shock for whole nation.
The final report about fatalities has not announced yet because two terrorists' identity is being done, these two were targeted by the security forces when they were trying to help their partners.
The officials reported media that the security operations are being done to find out other criminals. It is believed to be that two gunmen of them are Tunisians but the authorities didn't confirm their identities yet. Not any group took the responsibility of this attack.