Boat Capsize Kills More Than 400 Migrants in Libya
Boat capsized in Libya coast on Sunday and in the result, over 400 passengers sank, survivors told media reporters who all reached at Italy after the incident, where stress is rising over increment in boat arrivals from North Africa.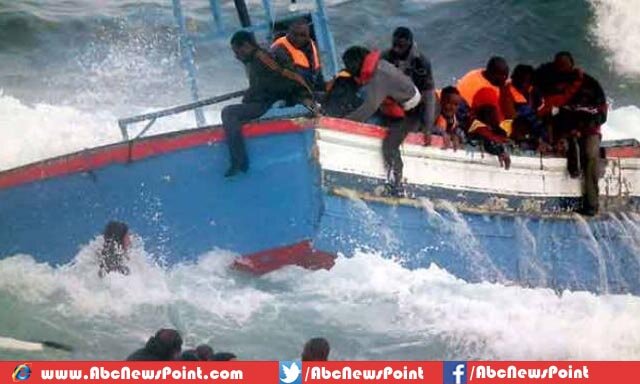 About 144 passengers of the vessel has rescued by Italian coastguard on Monday and also searching those who are misplaced, nine bodies have discovered from water bed.
Rescue remained successful to discover nearly 149 survivors, who all have landed at Reggio Calabria which is situated on southern tip of Italy, on Thursday, reported by the International Organization for Migration and the charity Save the Children.
The organization described media while talking about survivors that about 400 were victimized in this huge destruction which took place in Libyan coast day ago.
The international NGO explained that those who victimized, some of them were teenager males and other was younger as well elders, though children were also travelling in the vessel who have rescued safely.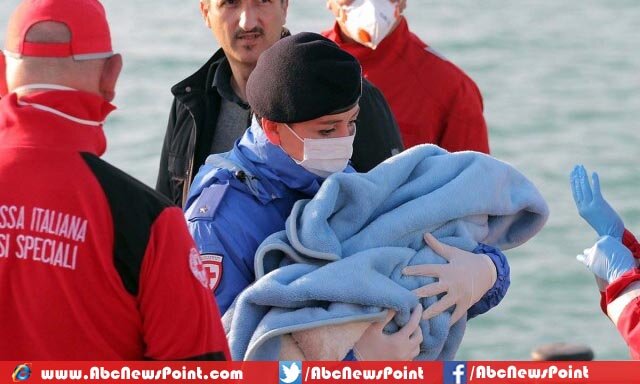 Mr. Flavio Di Giacomo, Spokesman for International Organization for Migration (IOM) addressed reporters in Italy, stated survivors described his organization that almost over 488 people were on board when the incident occurred.
Di Giacomo added that investigation of shipwreck has started to find out the real cause of capsize. It said to be that vessel may have overturned following moving by passenger just after watching Italian rescue team.
Because of good weather in Mediterranean migrants vowed travel through boat to reach Italy but something went wrong during the journey which became reason of capsize.
Migrants were so disturbed because of gradually more violent which destroying nation's entire peace as well system and hence these migrants decided to left country. The case of boat capsize is being investigated and soon actual reason will be in front of world.