Mother of Five Dies after Giving Birth to her Triplets Community connects to Help the Family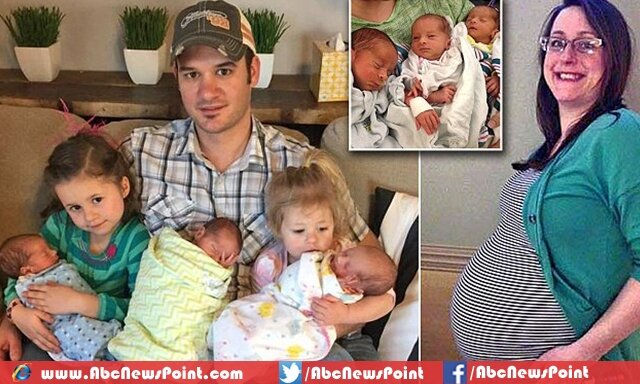 The Kansa community called a public meeting to help the family; a mother of five children dies just after two weeks of giving birth to triplets. Casi Rott died at the age of 36 year after returning from the hospital. Her husband says that she also been hospitalized for a blood clot previously but she has been discharged to return home at the Clay Center, Kansa in last month to look after her older children
The mother of 5 children had been in the Kansas with the family of her brother in law to give birth to her triplets. His husband Rott said that his wife doesn't have any difficulty and complication until the triplets were delivered after 34 weeks by the cesarean section. He also says that the key thing was to hold them in long as she could and she was doing in a great way and keep them for 34 weeks.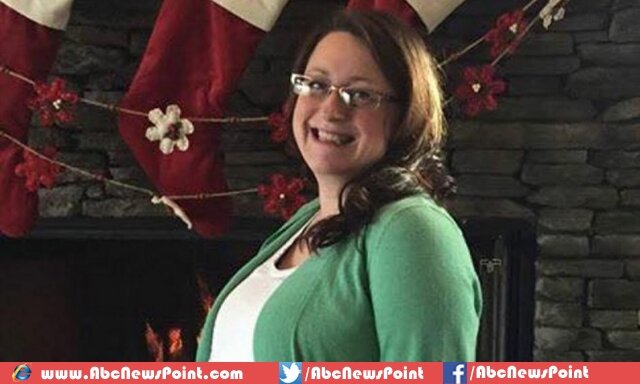 After few days of giving birth to her 3 young children's, she starts to feel the chest pain and was checked in to the hospital. The doctor at the hospital diagnoses her with the blood clot that moved to her lungs. After taking some tests and scans the Doctors' giving her all medications that she needed. She returns home after 3 months from Wichita and spends jut only 5 minutes with her daughters and suddenly she feels the chest pain again and her husband immediately took her to hospital but she is no more and died within the hour after developing the chest pain.
The doctor's comment about her death the second blood clot is caused her death. Her husband Rott is now focusing on his children and thankfully relying on community for the help. His family friend Mr. Hilary Thompson has already raised the $ 84,000 for his family by setting up a page "GoFundMe".