Suicide Case: Bengali Actress Disha Ganguly Discovered Dead At Her Residence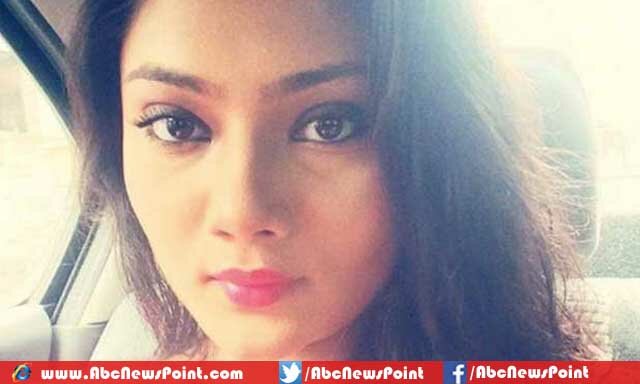 The 23-year-old gorgeous Bengali, Disha Ganguly was discovered hanging at her residence in South Kolkata's Parnashree on Thrusday dawn. The police has started their investigation after receiving dead body and revealed its may be suicide case.
Youngest face of Bengali small screen said to be that used to stay alone, was appearing on well-known shows as Kanakanjali and Tumi Ashbe Bole.
The police has informed their family members who are living in Nairobi, expected flown from their residence to Kolkata.
Someone called police officers as one of her friends has been calling her for hours but she didn't responded. Police officials reached at her residency and broke the lock, received Disha dead who was hanging from the ceiling fan. Disha was used her dupatta to do suicide, tied around her neck and kicked out chair to accept death.
One of her friends told media, Disha was so kind lady whose active participation, cheerful expression, and naturalness attracted million hearts towards her every act.
The fans of her shocked after hearing her news as received dead hanging from ceiling fan.
Disha attended opening match of Indian Premier League to cheer her boyfriend Vivaan, match was played between Mumbai Indians and Kolkata Knight Riders at Eden.
On the other hand, it also heard that after Disha's death, her close friend Suchandra Banerjee also tried suicide and that thing show, Disha's death concerns to Suchandra who looks disturbed.
Numerous fans visiting news channels and social media to know the real cause of Disha's suicide, though, police has registered name of Vivaan Ghosh as it seems something wrong between couple, case is being investigated by police, soon who was behind her suicide, would be in front of world.