Zacarias Moussaoui Claimedsaudi Royal Family Involved In The Attack Of 9/11
New York: The only alive hijacker of 9/11 attack has revealed some shocking news. An accused is serving life sentence in the jail of US had claimed that in the attacks of 9/11 in America the Royal family of Saudi Arabia was involved. The Saudi prince financed the attack of 9/11 and paid for the training of all 20 pilots.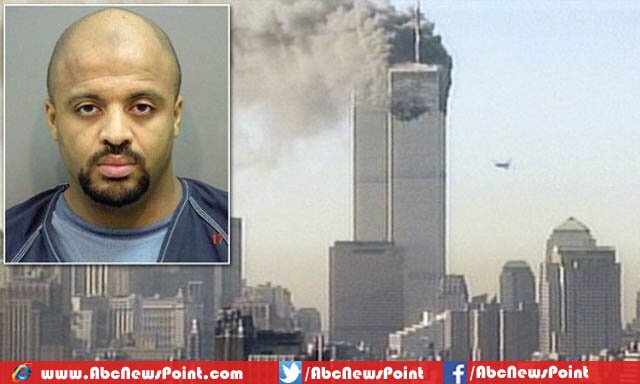 Zacarias Moussaoui forty six year old, jihadist is one of the 20 hijackers who attacked twin towers in New York. Zacarias is the only hijacker which was caught alive out of the other 20 hijackers. He has been serving life prison on six different terror charges brought against him.
New allegations have been revealed by this jihadist who was involved in hideous and deadliest act of 9/11. According to the latest claim made Zacarias, the whole plan of 9/11 was funded by Royal princes of Saudi Arabia.
He claimed that an unnamed Saudi prince paid for the training of all 20 jihadists including him, the prince also paid for the flying lessons of the hijackers and also provided financial assistance for the execution of the plan.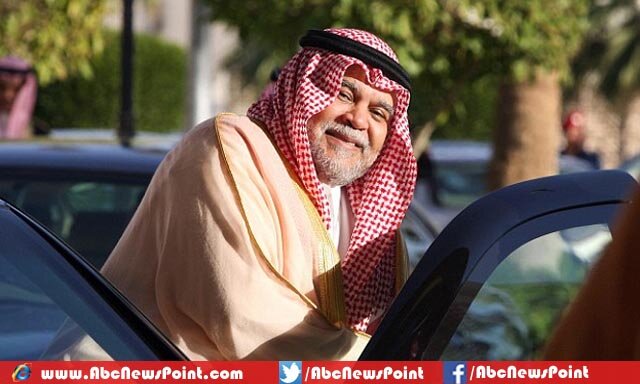 According to the claim Zacarias made, Osama bin Laden himself gave him the task to create a digital data base of all the donors, in which he use to add names of the donors every two or three months by usinng his Toshiba computer, along with the names of the donor he use to keep the record of the amount that was donated.
Zacarais who has been in US prison for more than 13 years have further claimed that the people who donated funds to Osama Bin laden were some high profile people including members of Saudi Royal family.
The names that he mentioned in his statement were Prince Turki al-Faisal Al Saud, who was the Saudi envoy in US at that time, Prince Bandar bin Sultan and Prince Turki bin Sultan.
On the other hand the Saudi government has completely denied all the allegations put forward by Zacarias and had called him mental patient.
Furthermore, Saudi government has clearly stated that there is no evidence to support Zacarias claim and the government of US has done deep investigation and did not find any link between Saudi government and members of Saudi Royal family with the attack of 9/11.