Denmark Breaks Its Own World Record 42% Of Electricity For Wind Power Generation In

Denmark World Record In Electricity
Denmark set another record of world energy which is 42% of electricity produced only by wind turbines, which is the highest amount produced by a country by itself. In it was 39.1% and that was also a world record itself. This record gave Scandinavian nation more challenge to reach their goal of at least 50% of their energy in 2020 through wind power, which they committed at the climate conference in Paris
Last year when Denmark declared that it had delivered 39.1% of its electricity demands through wind mill power, it broke all the records and as of this year they topped again and with an increment of 3%, even when they have a demand of 140 percent of electricity on daily basis. On a normal day Denmark produce 16 percent of extra energy by wind power. If this persists than Denmark can sell energy to its bordering countries like Sweden, Norway and Germany.
Carsten Vittrup who is the advisor to Denmark transmission systems said that, "we actually have some hour of the day when there is greater wind production comparing to the use," in another statement he said that, "sometimes in the western part of country the production exceeds to 16% of extra power generated by wind power, which can be traded with the neighboring countries"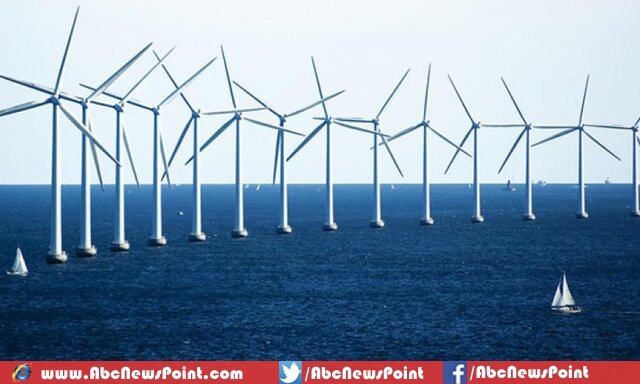 Also See:Denmark to Have More Sex for More Babies in Town
In future, if there will be not enough wind to fulfill the demands then Denmark will ask Germany for its solar power and Norway for its hydroelectricity in order to maintain its place in the world as the biggest user of renewable energy. But if not wind and nor solar than Denmark will turn to its coal and biomass which is the backup of Denmark.
This year Denmark's two main wind power farms were not even in working and still it manages to produce 43%. If  those farm would have been than Denmark should have produced 43.5% of electricity in total as this year was more windy as compared to the last year.
10 years ago only 18.7% of Denmark's electricity was produced through wind power, and now it is more than double. Now Denmark targets to produce 90% of its power through wind power by 2030 which is much more than agreed at Paris summit in.