Two More British Teenagers Are Believed To Have Fled To Syria To Be A Part Islamic State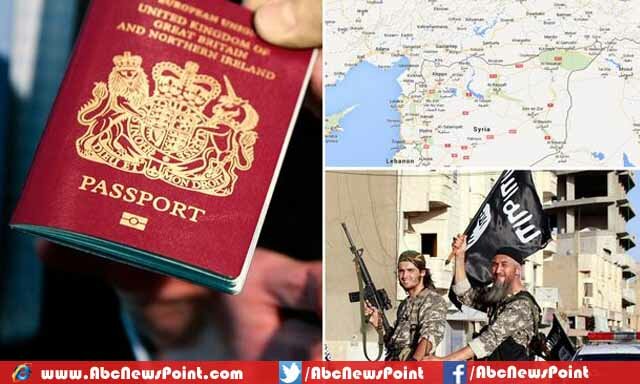 British authorities have so confused as they remained unsuccessful to stop their civilian to travelling towards Syria.
Two more teenagers are believed to have fled to Syria to be a part of Middle East's dangerous organization Islamic State who renowned for its brutality in Ira and Syria.
After missing two teenagers, their families informed police when their children stopped contacting to them via phones.
It said to be that one of these two teenagers, is a relative of a man who convicted terrorist and civilian of United Kingdom and Britain's security forces revealed that these two youngsters may be landed in Syrian territories.
Threatening was being heard previous week that Easter holidays provided a window of opportunity and here comes incident as two more British young civilians vowed radicalized to help the Islamic State of Iraq and the Levant group's brutal actions against others as Muslim fighter or jihadist.
British security forces attempting to trace missing youngsters who are on wrong way which direct goes to death valley, to find out them as well prevent them to enter in Syria.
being focused on Turkish side of the Syrian border, though the Turkish authorities has revealed that both have been landed at Syrian territories.
Days ago, nine Britain were held at the Syrian border and expelled to be a family from Rochdale. It is believed to be that family members of these two missing teens are praying for their security and want their back at home.
A friend of one of missing teens explained media that their families have lost hope and facing disturbance as where they had gone, couldn't come back home because their brains have washed and what the militants will say to him they will act upon the order.