Imran Khan Wife Reham Khan To Begin Her Political Career From Haripur By Election
Islamabad: one of the famous British-Pakistani British Pakistani journalists, Reham Khan, who got married with Imran Khan in this year, has set all to launch her political career on Friday from Haripur.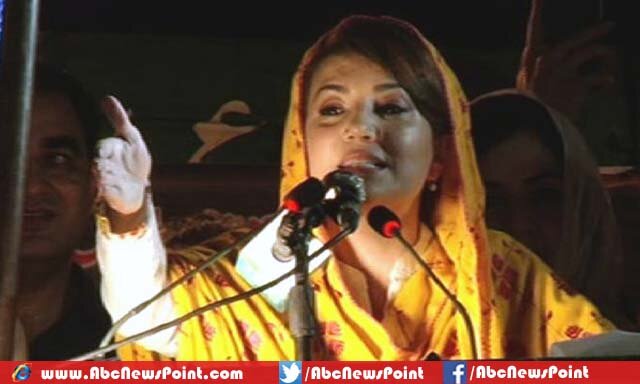 Reham, who is hosting Dawn News' talk show The Reham Khan Show, has addressed young generation as well as the political leaders of Pakistan Tehreek-e-Insaf at Haripur while saying that Pakistan's future belongs to youngsters.
The 42-year-old Reham has also announced her participation in the political campaign of PTI's ticket holder Raja Amir Zaman who has been removed from his post because of rigging allegations.
She also said during her addressing, she stepped in politics to change the system but the young generation will decide that is she would be better election for them or not, while Reham to support Raja Amir Zaman in her homeland.
According to latest media reports, Reham has the intention to visit her native city soon which believes to be after a long time visit of her along with family.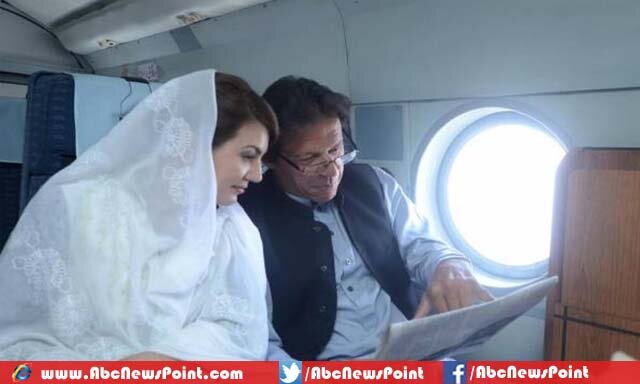 The former Pakistani cricketer turned politician Imran Khan's wife also described the political environment in Pakistan is not good for women because everyone take part in politics for own interest and for this everyone can do everything—reason why she considers politics bad for women as well as journalists.
When Reham arrived at Haripur for a two-day visit on Friday where faced huge crowd who was waiting for her speech to them, reportedly warm welcomed her and also appreciated her speech.
She is second candidate from Pakistan Tehreek-e-Insaf side who take part in this contest which is to occur between Pakistan Muslim League- Nawaz (PML-N) and PTI after the investigation of Judicial Commission.
Reham has to face PML-N nominated Babar Nawaz for NA-19 constituency, while Akbar Ayub, who is provincial adviser for communications and works as well his elder brother Yousaf Ayub will also be part of the Amir Zaman's campaign.